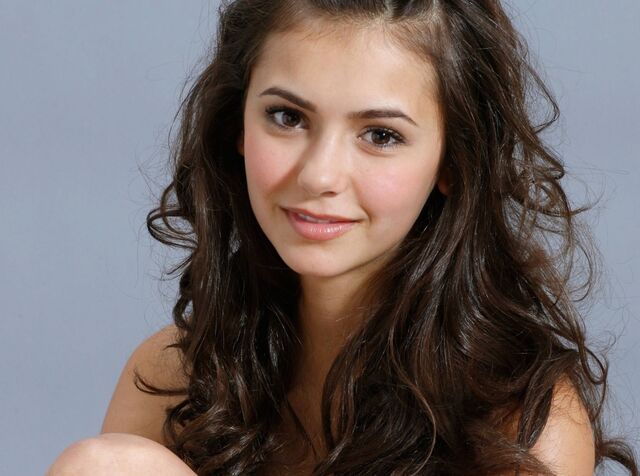 **SPOILERS AHEAD**
Matched:
Cassia Reyes is a seventeen year old girl who lives in Mapletree Borough. On her seventeenth birthday, she goes to her Matching ceremony where she is matched with her best friend, Xander Carrow. The next day when Cassia checks out the microcard with more information on her match, another face appears that she knows, Ky Markham. Ky is an Abberation, which means that someone (his father) committed an Infraction, Abberations are treated differently, they can't be matched. 
Error
At the end of the story Ky is taken away by officials to go and fight. The Reyes family is relocated due to her mother's knowledge.
File history
Click on a date/time to view the file as it appeared at that time.
Metadata